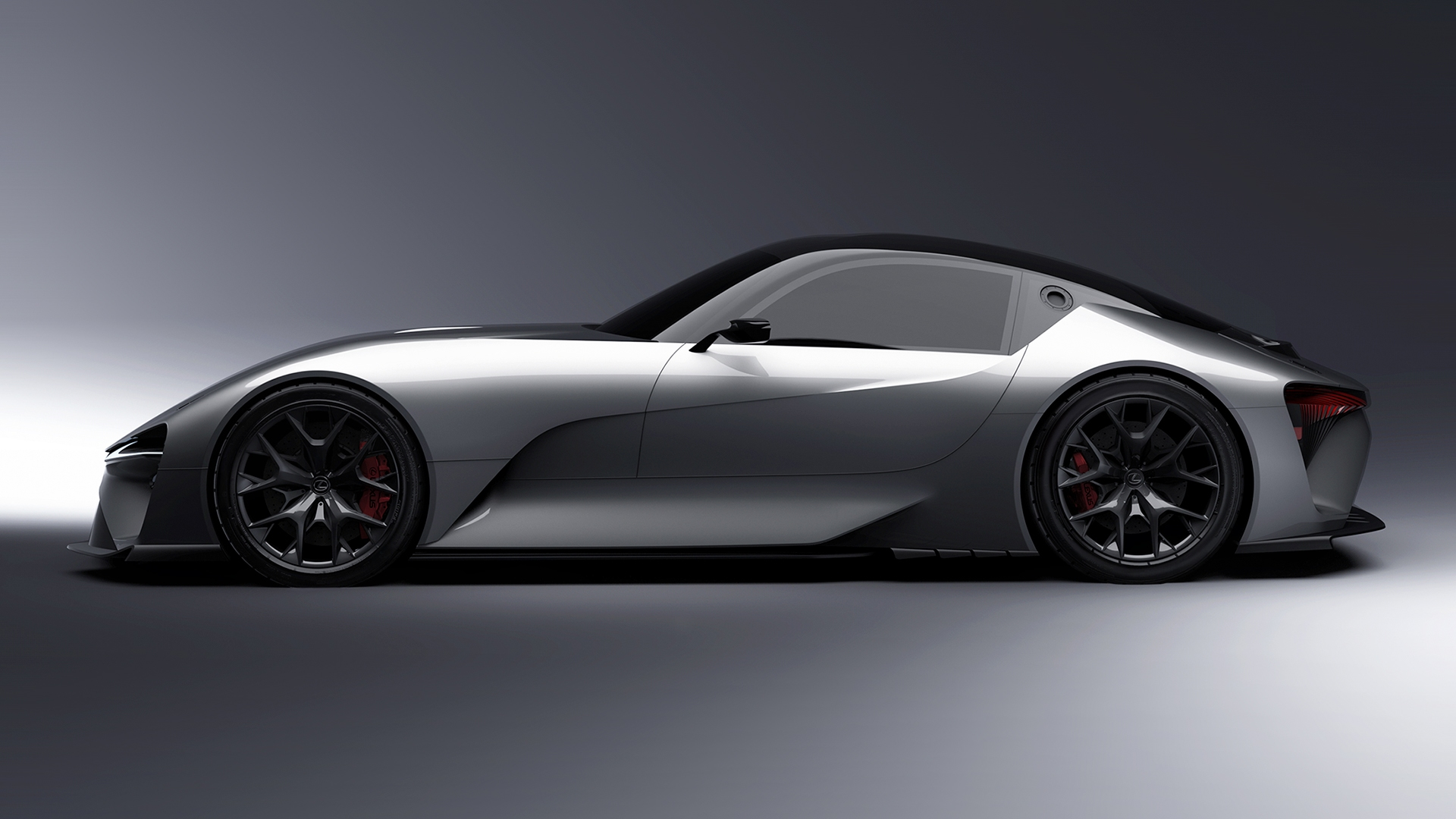 PLANO, Texas (Feb. 14, 2022) – Lexus has released a gallery of new pictures and animations of its possible next-generation BEV Sport, Sedan and SUV concepts. The models were first revealed on December 14, 2021, in the corporate battery electric vehicle (BEV) announcement made by Akio Toyoda, Toyota Motor Corporation President and Lexus Brand Holder. The new Sedan, Sport and SUV concepts are proposed to be part of a full line-up of BEVs Lexus recently unveiled under the collective vision known as "Lexus Electrified."
With the bold proportions and low ride height required for a high-performance sports car, the Lexus BEV Sport concept symbolizes the future of the luxury brand while also reviving the spirit of the iconic Lexus LFA. Acceleration from 0-60 mph could be in the low two-second range and the cruising distance could exceed 430 miles, thanks to the possible use of solid-state batteries. For more information, visit https://global.toyota/en/newsroom/corporate/36428993.html.
Lexus' passion for brave design, imaginative technology, and exhilarating performance enables the luxury lifestyle brand to create amazing experiences for its guests. Lexus began its journey in 1989 with two luxury sedans and a commitment to pursue perfection. Since then, Lexus has developed its lineup to meet the needs of global luxury guests in more than 90 countries. In the United States, Lexus vehicles are sold through 243 dealers offering a full lineup of luxury vehicles. With six models incorporating Lexus Hybrid Drive, Lexus is the luxury hybrid leader. Lexus also offers eight F SPORT models and two F performance models. Lexus is committed to being a visionary brand that anticipates the future for luxury guests.