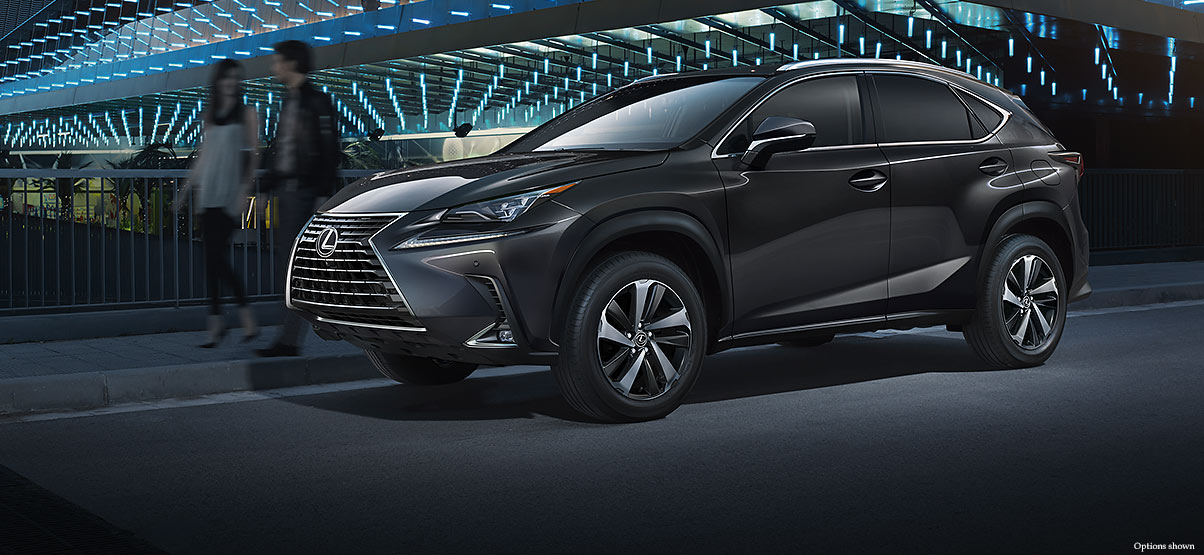 During a three-week-long campaign
Amman, March 2018 — Markazia Lexus has introduced a new campaign, offering the 2018 Lexus NX 300h – a compact crossover – at a competitive price, starting from Tuesday 13 March, 2018 for three weeks, to coincide with Mother's Day on 21 March, 2018. The ever-popular SUV crossover is available, fully-loaded, for JOD 49,500 along with an exclusive package of after-sales services and perks.
Upon purchasing the Lexus NX 300h, buyers will receive several benefits, including a four-year or 100,000 km warranty, whichever comes first, an eight-year or 160,000 km warranty for the hybrid battery, whichever comes first and four years of annual vehicle licensing services.
A leader in its segment, with a sculpted diamond-shaped exterior, the Lexus NX 300h is a full hybrid and all-wheel drive, performance-driven compact crossover sporting a 2.5-liter, 210 horsepower engine. Designed to complement the lifestyle of dynamic young professionals and urbanites, the NX 300h comes with a number of provocative features and amenities, such as a panoramic moonroof, multi-zone automatic climate control, a spacious interior with temperature-controlled seats, 360-degree parking cameras, xenon headlights, an automatic rear-door and a wireless phone charging station. Placing an emphasis on safety, the NX 300h also boasts a traction control system and blind spot monitor (BSM) that ensure a safe, smooth ride, every time.