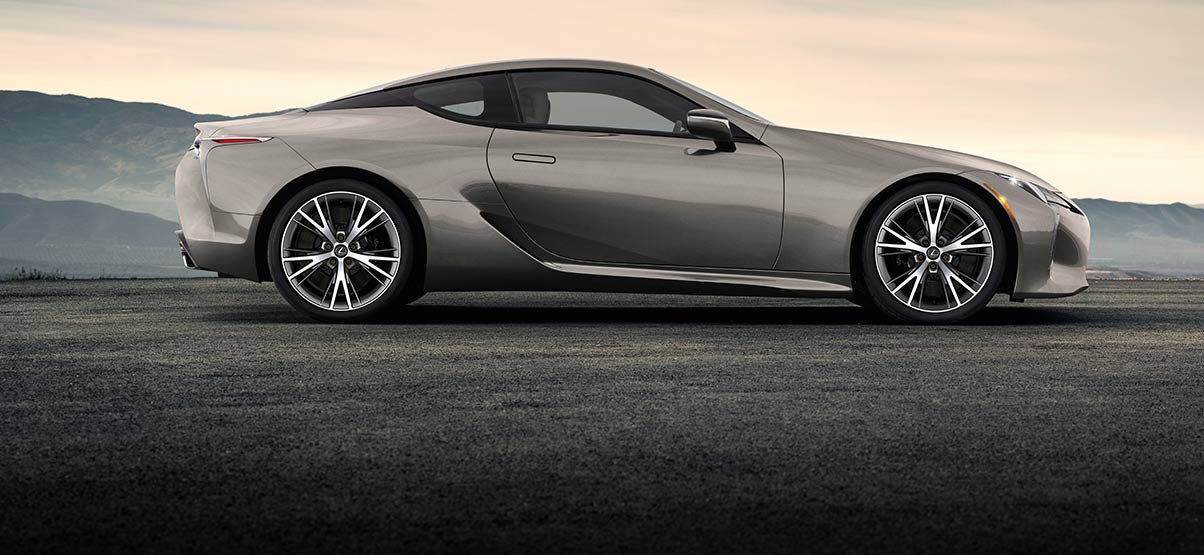 Saturday, 17 November, 2018
Amman, November 2018 - Lexus has claimed a top-four finish in the GT500 class at the 300km Autopolis race during the seventh round of the 2018 AUTOBACS SUPER GT series, which was held recently at the Autopolis circuit in Oita Prefecture, Japan. The No. 1 KeePer TOM'S LC500 took home the victory - with the No. 36 au TOM'S LC500, the No. 19 WedsSport ADVAN LC500 and the No. 38 ZENT CERUMO LC500 landing second, third and fourth place, respectively.
Ryo Hirakawa and Nick Cassidy of the No. 1 KeePer TOM'S LC500 secured the top spot on the Drivers' Championship standings, climbing steadily through the field from a fifth position grid start to take the lead in the final stages of the race and triumph as the battle came to a close. For last year's champions, Hirakawa and Cassidy, this was their first win since Round 7 in Thailand in 2017. As for Hirakawa, it was his fifth GT500 win overall, and for Cassidy, it was his third.
Commenting on the achievement, Yugo Miyamoto, Chief Representative, Middle East and North Africa Representative Office, Toyota Motor Corporation, said: "We are thrilled with this outstanding performance by our teams and vehicles at the 2018 AUTOBACS SUPER GT series in Oita. The challenging mountain-top Autopolis circuit is the perfect proving ground for the Lexus LC500. This win adds to our impressive record in motorsports and we remain dedicated to continuously building on the experience gained on the racetrack to not only engineer vehicles with exhilarating performance, but to also ignite our customers' emotions. I would like to take this opportunity to thank our loyal fans for their constant support, which inspires our pursuit of delivering amazing experiences."