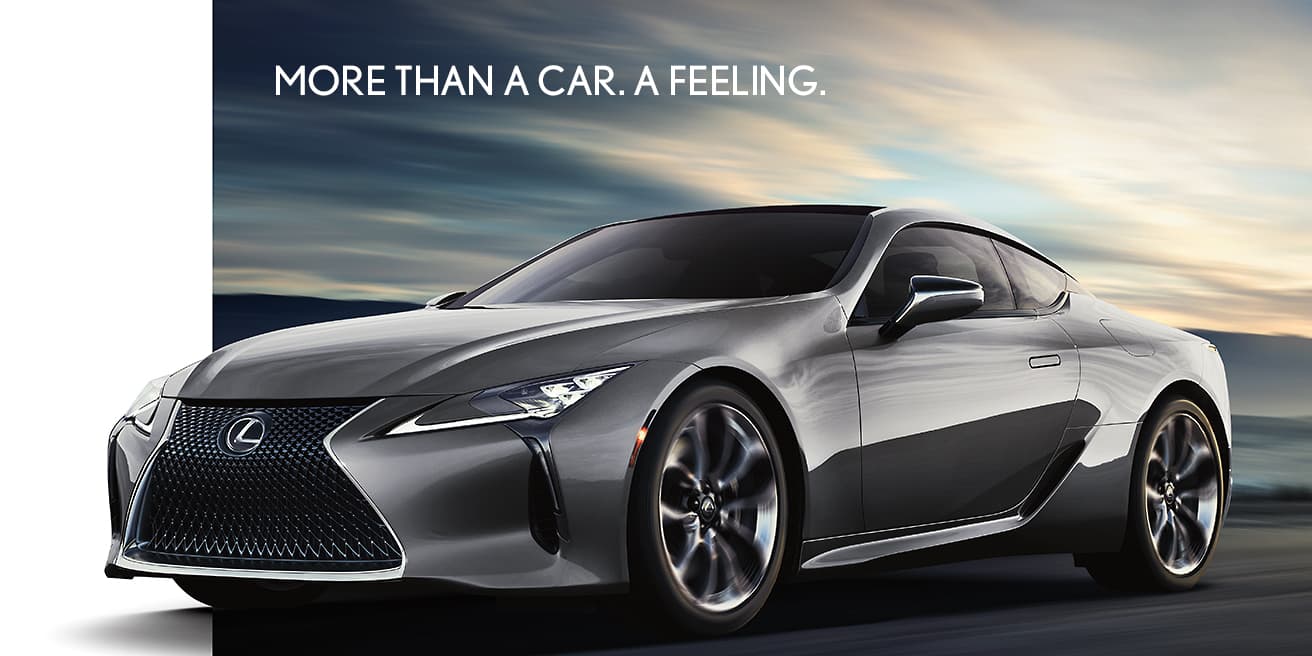 Lexus LC 500 demonstrates its prowess on the track, winning four of the top five positions
Amman, May 2018 - Continuing its stunning performance at the 2018 AUTOBACS SUPER GT 500 series, Lexus claimed two podium finishes in the second round of the GT 500 class, held recently at the Fuji Speedway. The No. 39 Lexus LC 500 DENSO KOBELCO SARD, co-piloted by Heikki Kovalainen and Sho Tsuboi, finished second, while the No. 38 Lexus LC 500 ZENT CERUMO, driven by Yuji Tachikawa and Hiroaki Ishiura, scored third place in the closely-fought 500-km race.
The race was an eventful one, in which the No. 36 Lexus LC 500 au TOM'S, driven by James Rossiter and Yuhi Sekiguchi, and the No. 6 Lexus LC 500 WAKO'S 4CR, with Kazuya Oshima and Felix Rosenqvist at the wheel, also secured fourth and fifth places in the race, respectively.
"I congratulate the teams on their outstanding performance. These podium finishes add to our proven track record in motorsports. The DNA from our racing products filters down to our production vehicles, helping us to develop ever-better cars, by harnessing innovations in performance and safety to further enhance the driving experience of our valued customers." said Yugo Miyamoto, Chief Representative, Middle East and North Africa Representative Office, Toyota Motor Corporation. "I would also like to express my sincere gratitude to all our dedicated fans for their constant encouragement and support of our racing initiatives."