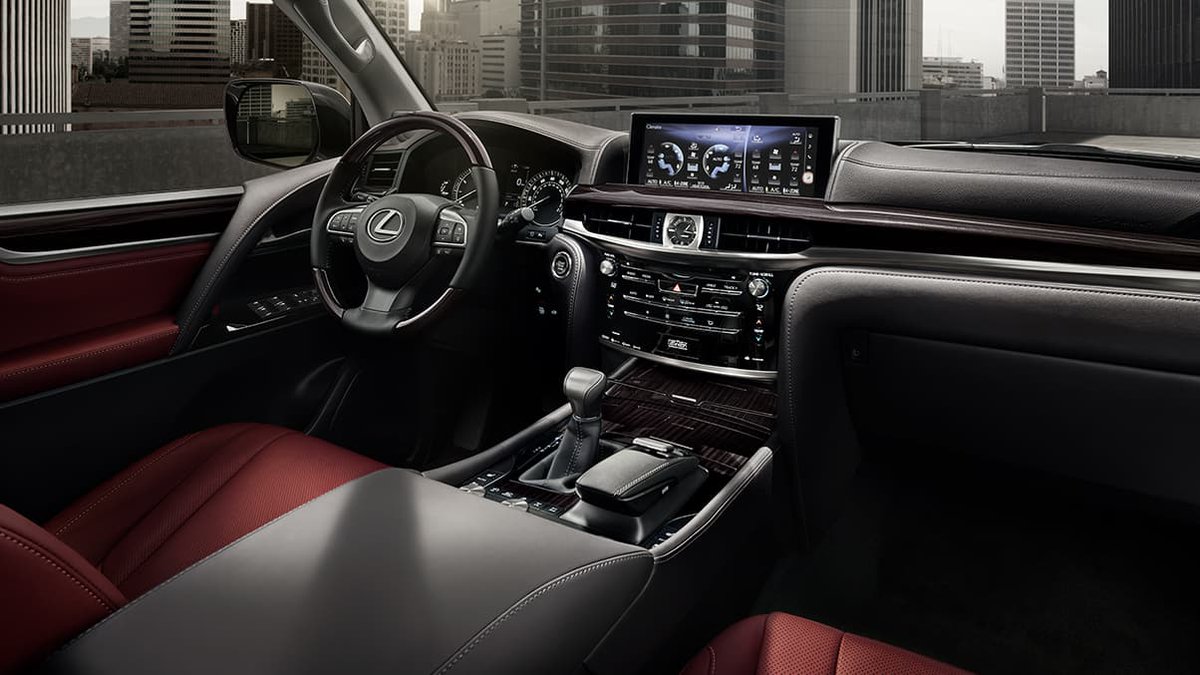 Amman, November 2018 – As part of its advocacy for an active and healthy lifestyle, Markazia Lexus is sponsoring the 'Next Generation Basketball League' organized by the SD13 Sports Academy between 4 November and 20 December, 2018. This step emphasizes Markazia Lexus' efforts to support the academy in providing quality training programs that empower young talents to reach their full potential, while instilling the values of sportsmanship.
Through this annual sponsorship, Markazia Lexus seeks to rekindle youth's interest in basketball and re-popularize the game within the Jordanian community. Moreover, by assisting a platform that allows athletes under 18 to advance their capabilities with the guidance of professional coaches, Markazia Lexus aims to showcase the sport as a viable career path for the next generation.
"Sports events such as the 'Next Generation Basketball League' are a great way to encourage positive youth development. They create opportunities for youngsters to expend their energies, remain physically and mentally active and socialize with like-minded peers, while conveying valuable life lessons and principles such as teamwork, perseverance, discipline and leadership. We are excited to once again be demonstrating our endorsement of sports, as well as our commitment to motivating youth to adopt healthy practices," commented Nadim Haddad, General Manager of Markazia.