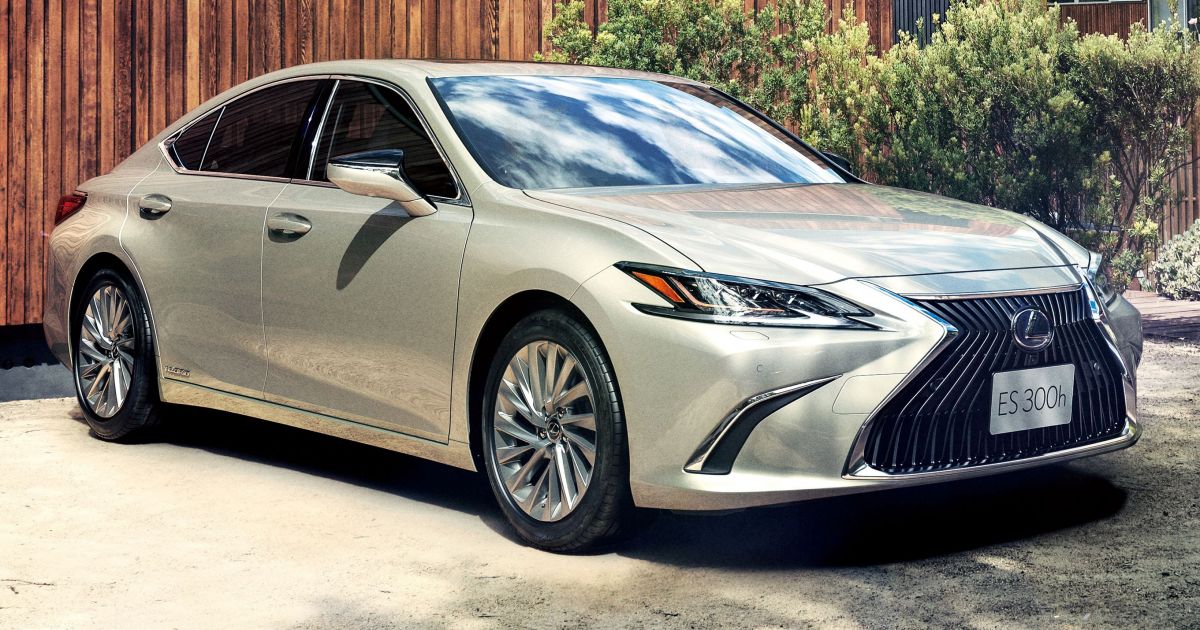 Tuesday, 27 November, 2018
Amman, December 2018 - Believing in the importance of leading a healthy and active lifestyle, Markazia Lexus has established a three-year partnership with Inhale, Jo, a state-of-the-art fitness center in Amman. The announcement was made on 13 December, 2018, during the InhaleJo Lexus event organized at the Lexus showroom.
By virtue of the partnership, InhaleJo Founder, Joud Bitar - an accomplished entrepreneur - was named ambassador of the Lexus RX450h. Under her new title, Bitar will share her personal experience with the RX450h with both her social media followers and center trainees, showcasing the vehicle as the ideal match to her dynamic roles as both business owner and mother. The hybrid seven-seater luxury SUV, powered by an advanced 3.5-liter V6 engine, offers a fusion of sleek design, safety features, elevated comfort and exceptionally smooth performance, giving new meaning to the phrase 'traveling in style'.
Moreover, as part of the Inhale Lexus event, Bitar held a fitness class, during which attendees took part in an exercise challenge to vie for the 'Lexus Experience'. Accordingly, the winner received a trendy dinner invitation for two, in addition to a door-to-door chauffeur-driven service in the Lexus RX450h.
"Fitness and wellbeing are core components of our corporate social responsibility activities. By teaming up with Joud Bitar, a renowned Jordanian wellness expert, we are underlining our continued efforts to promote the adoption of a healthy lifestyle. We are equally excited that she will be taking on the role of RX450h ambassador, shedding light on the high-performing, comfortable and spacious vehicle that is so complemental to the busy yet family-oriented life that she and many other women across the Kingdom lead," commented Nadim Haddad, General Manager of Markazia.
In turn, Bitar stated, "I am pleased and honored to partner with a global automotive company such as Lexus, represented by Markazia in Jordan. Inhale 'Art of Fitness' is a leading creative women's fitness center that celebrates innovation, embraces sports evolution and ultimately empowers trainees with the necessary tools for a better life. Lexus has become renowned for taking inspired design, relentless innovation and uninhibited performance and turning them into passionate, moving experiences. Together we share an exciting vision to highlight this amazing brand and our combined DNA, and how they both positively impact, flawlessly integrate into and exponentially upgrade your lifestyle."