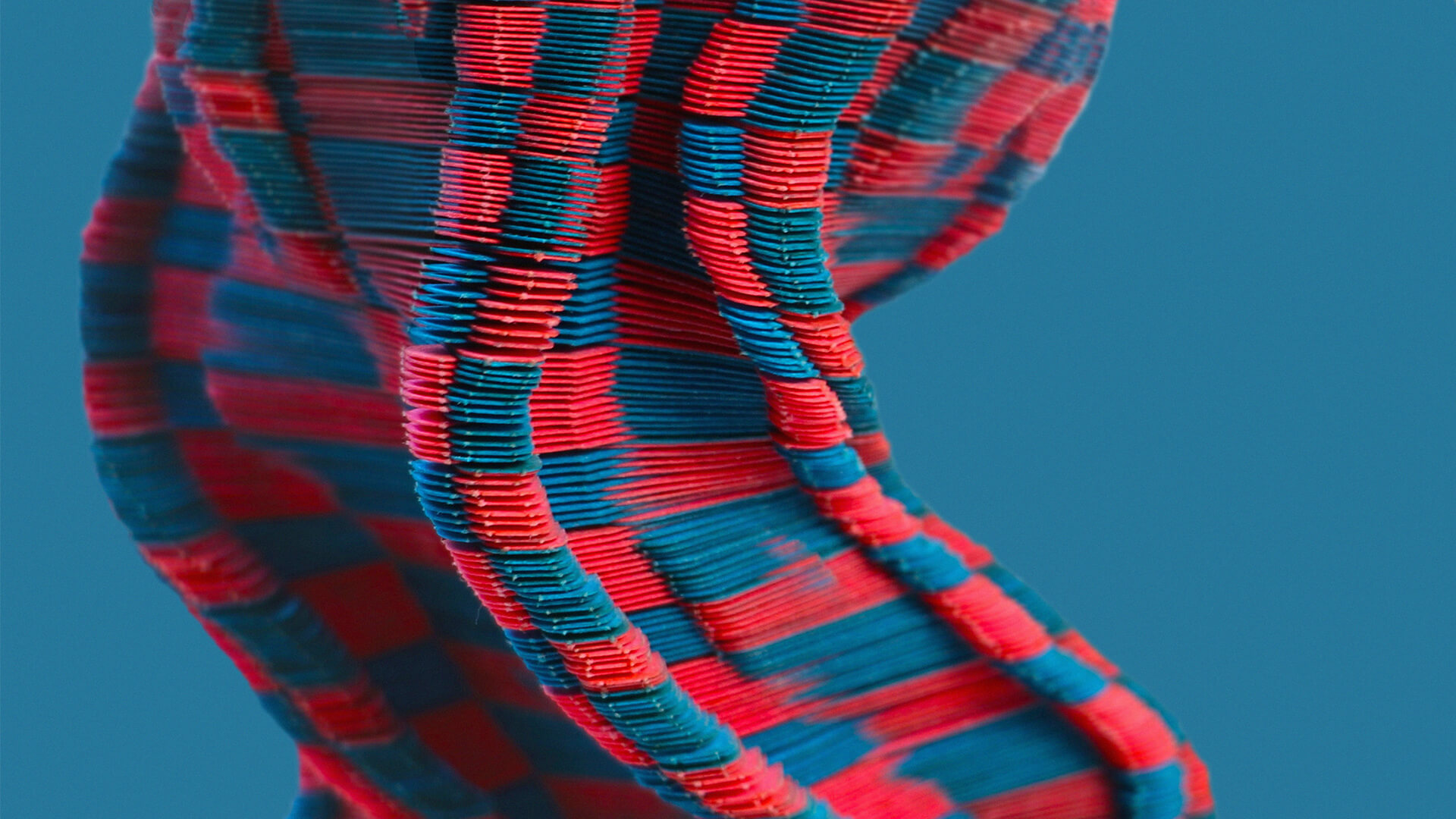 Wednesday, 13 February, 2019
ABOUT THE AWARD
Six finalists have been selected for the Lexus Design Award 2019. Their transformative solutions harness the power of design innovation to Design for a Better Tomorrow. The finalists advance to develop working prototypes of their ground-breaking designs with mentorship from world-class creators. The prototypes will debut before the design world on the 8th of April at the Lexus Design Event held during Milan Design Week, where the Grand Prix winner will be crowned by four highly respected design leaders.
GUIDING PRINCIPLES
The next-generation of designers will need to consider how their creative ideas incorporate three fundamental principles from the Lexus brand: "Anticipate," "Innovate," and "Captivate," as well as how their design anticipates the needs of tomorrow's society. They will need to develop innovative designs that bring fresh imaginative solutions. At the same time, their ideas and designs should be captivating and engaging to the audience and more importantly, the assembled panel of esteemed judges.
THE FINALISTS
This year's finalists found original and inventive solutions which highlight the creative interplay between design and technology. The finalists' concepts and designs feature a diverse range of innovative craftsmanship techniques, materials and applications. In many cases, they incorporate biodegradable materials, use renewable energy sources and reduce our carbon footprint.