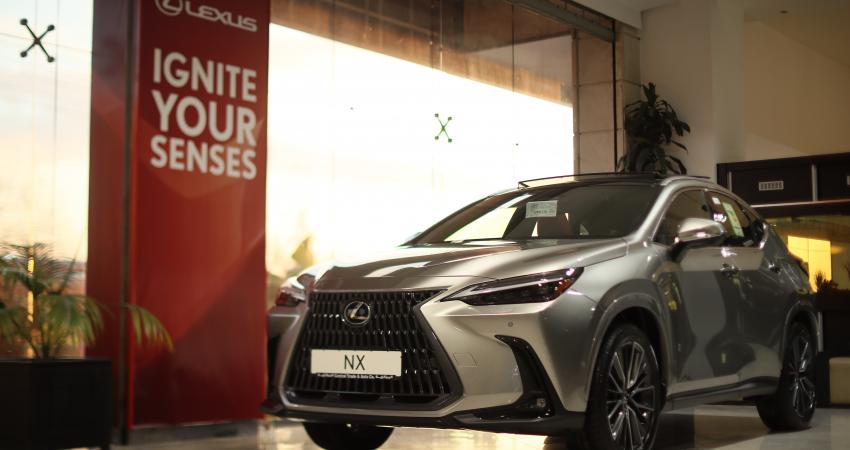 Tuesday, 18 January, 2022
For years, Lexus has reigned supreme as the most reliable auto brand in countless global rankings. Most recently, in 2021, Lexus topped the Auto Reliability Report - which is based on survey data from more than 300,000 vehicles - securing an average or better score across all categories.
This incredible and recurrent feat can be attributed to the high level of care and deliberation that goes into manufacturing Lexus vehicles. As the luxury brand of Toyota - which claimed third position in the same Auto Reliability Report - it's no surprise that Lexus draws on the renowned dependability of its parent company. Anything less than exacting standards is unacceptable.
Reliability is a major catchword in the auto world; it means fewer visits to the mechanic and extended years of service. Since its inception in 1989, Lexus has become known globally for its premium and trustworthy vehicles, often competing against internationally acclaimed car manufacturers.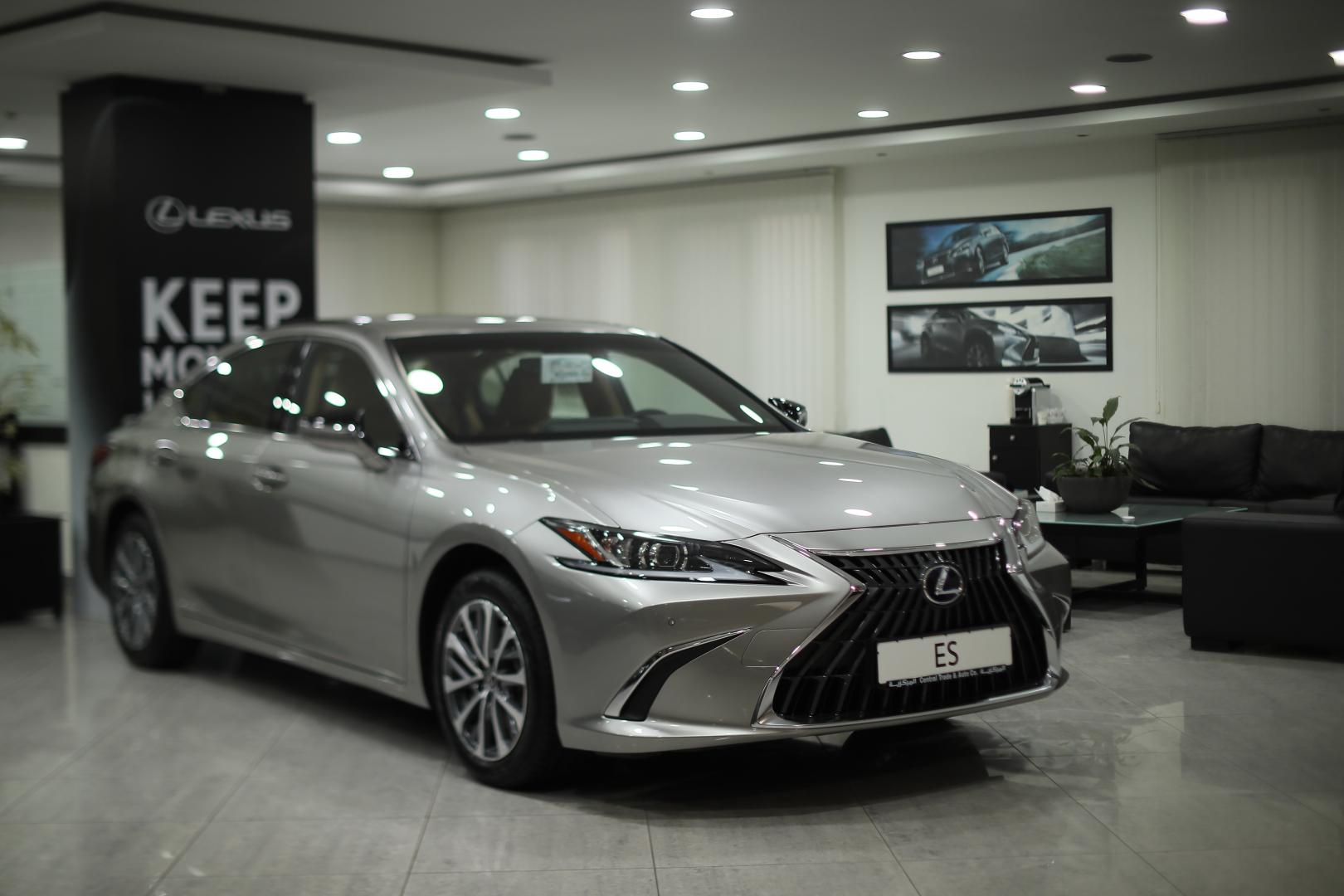 What makes Lexus stand out from the crowd?
The award-winning brand has been known to draw on the unique Japanese principle monozukuri, which literally translates into the art of 'making things'. In reality, the term implies much more. It rejects the approach of indifferent mass production and, instead, encourages masterful craftsmanship and bespoke designs, resulting in a smooth driving experience, outstanding performance, proper usage of advanced technology and superior comfort.
Its embodiment of the spirit of excellence has made Lexus a favorite among car enthusiasts and added to the brand's customer perceived value. To enhance the lives of users, every detail of a Lexus car is skillfully fine-tuned - be it the meticulous engineering, fuel-efficient engines, stunning exteriors, opulent interiors, intuitive technology or class-leading features. No element is coincidental or rushed.
In terms of pricing, the Japanese luxury car manufacturer is more affordable than its European counterparts. Circling back to Lexus' high reliability and safety ratings, buyers are attracted to its great value retention and resale potential, viewing it as a long-term investment worth making.
Given its wide-ranging lineup of petrol, hybrid and electric vehicles, Lexus also considers response to user feedback as fundamental to its continuous improvement process. But no matter the changes made or models introduced, one thing remains consistently true; Lexus never compromises on reliability.