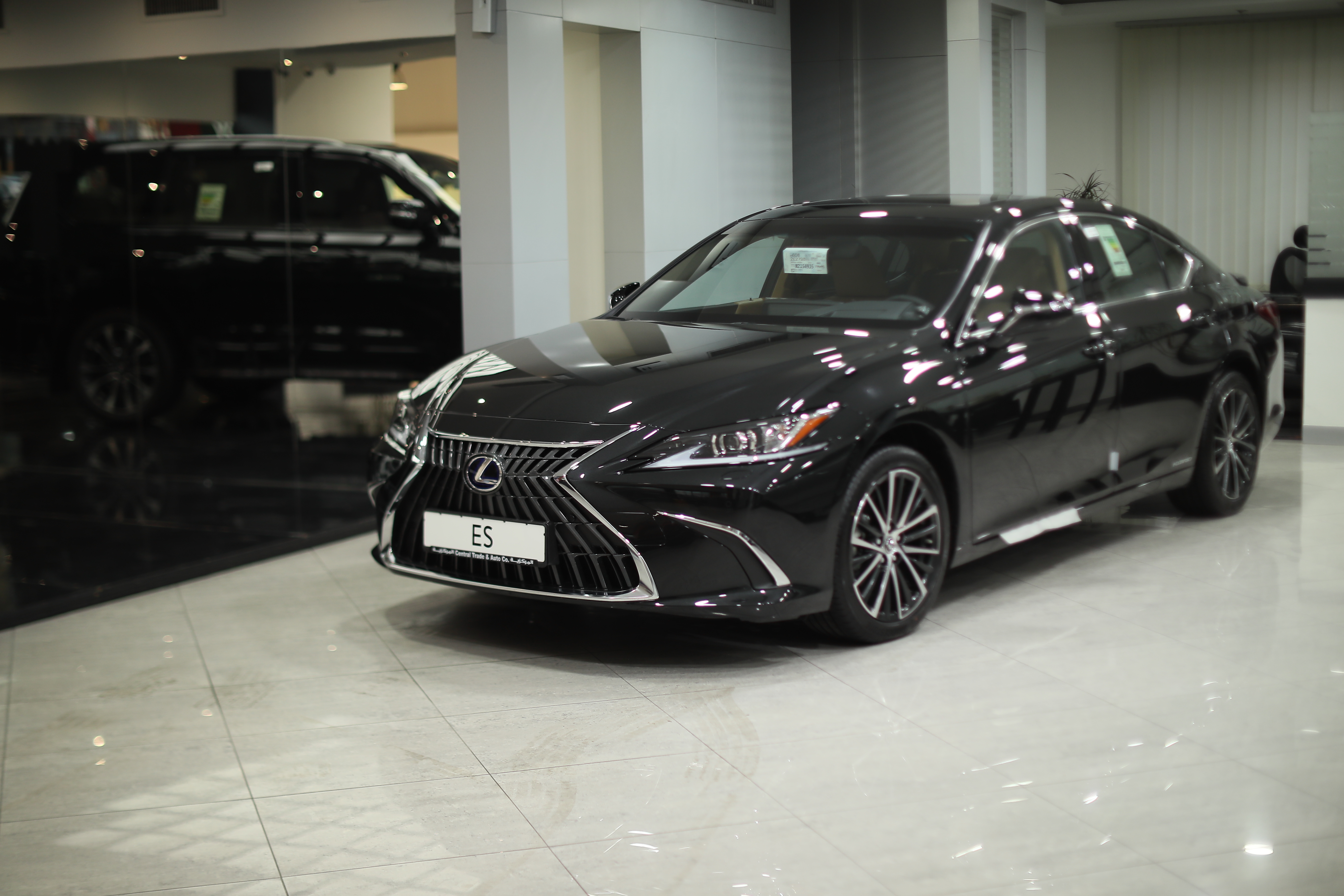 Monday, 27 December, 2021
Buying a new car can be very exciting but sometimes a little overwhelming. It seems like the longer you look, the more questions you have. And with so many brands and models on the market, where do you even begin?
Whether you're browsing vehicles at local dealerships or online, keep the below list at hand to make sure your pre-purchase research is bringing you one step closer to the new car you're looking for.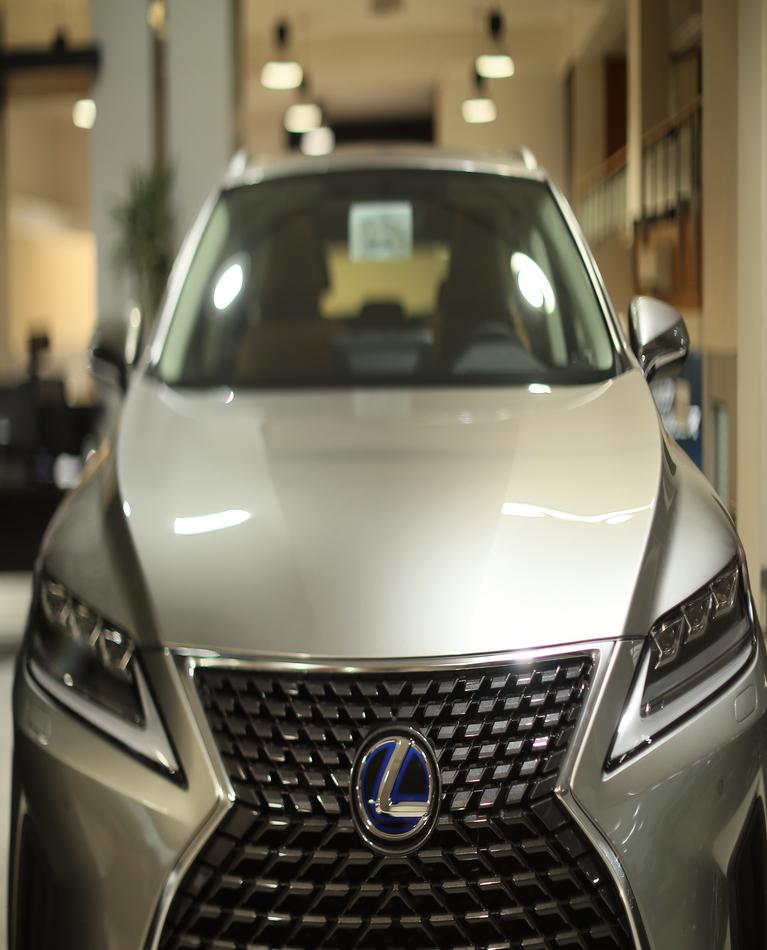 1. Car type
A car is not an impulse buy. Before purchasing one, think about how you will be using it and the types of journeys you will be regularly taking. Are they within the city or beyond? Do you typically go out in groups of more than two people? Do you live or work in narrow road areas? Are you often transporting bulky equipment? Do you commute long distances to work? Do you drive through rough terrain? Once these questions are answered, you can funnel down the type of vehicle you need, even if you haven't decided on a brand or model yet. By now, you should at least know if you need a sedan, SUV, 4x4, van, etc.
2. Budget
To help weigh your options further, work out a realistic car budget that you can settle within a reasonable amount of time without overrunning other monthly expenses. Remember, the car price is not limited to the one-off payment; it includes subsequent running costs like maintenance, parts and annual licensing and insurance. Now would also be a good time to decide between a new car with a guaranteed warranty or a used car from a trusted source.
3. Specifications
Going back to the questions in tip 1 can also help you determine whether a gasoline, diesel, electric or hybrid car is the right fit for you. Next, carefully compare engine and performance specs - including unbiased expert reviews of transmission, horsepower, torque, drivetrain and mileage.
4. Interiors and Exteriors
Given the many hours we spend in our cars each week, interior and exterior arrangements and design are key factors in buying decisions. As a first impression, do you like how the car looks? Is it aesthetic, functional, comfortable and safe? Have you found the color you're looking for - whether bold and vivid or basic and complementary? Do the materials and fabric evoke a sense of luxury or practicality?
5. Features
Some car features that may have started as an indulgence are now a necessity, and rightly so! Once you've gotten used to reversing with the backup camera, making calls via Bluetooth, staying warm with heated seats and getting places easily with a navigation system, there's no going back. Everyone has car features - from safety to infotainment - that are must-haves and others that are nice-to-haves. Make sure you've drawn out a well-thought list of the features you value most.
6. Test drive
When making such a big investment, there's no room for buyer's remorse. Schedule a test drive to find out if the driving experience is as great as your research claims before getting fixated on a car. Once you're behind the wheel, you can check if the ride is smooth, the cabin is comfortable and the vehicle size and dimensions are manageable. It's also the perfect opportunity to ask the salesperson any follow-up questions you may have.
Now that you have a better idea of what to consider, drop by our Markazia Lexus showroom on Mecca Street to learn more about the latest cars in store. We just might have what you're looking for!